Women Supporting Women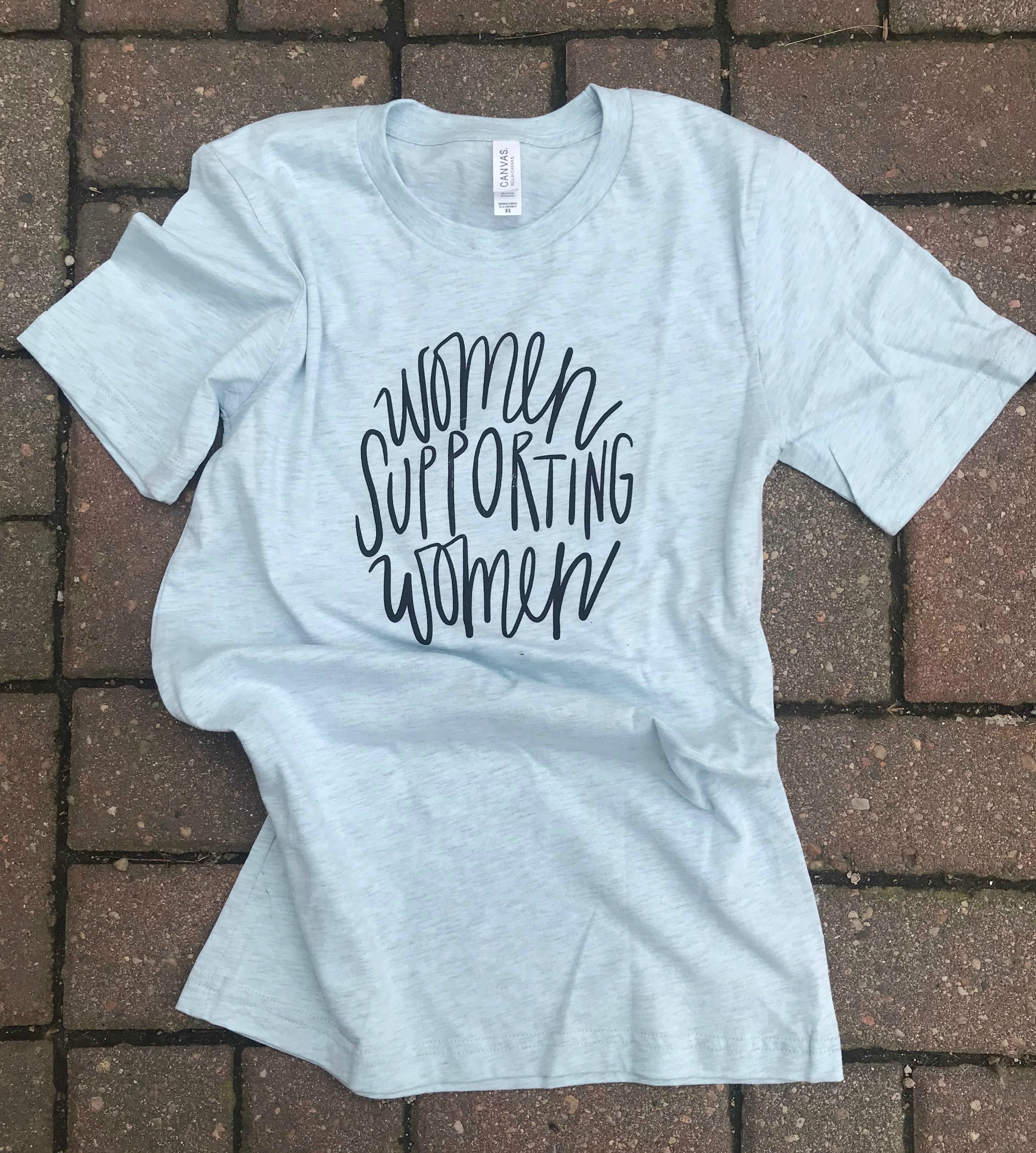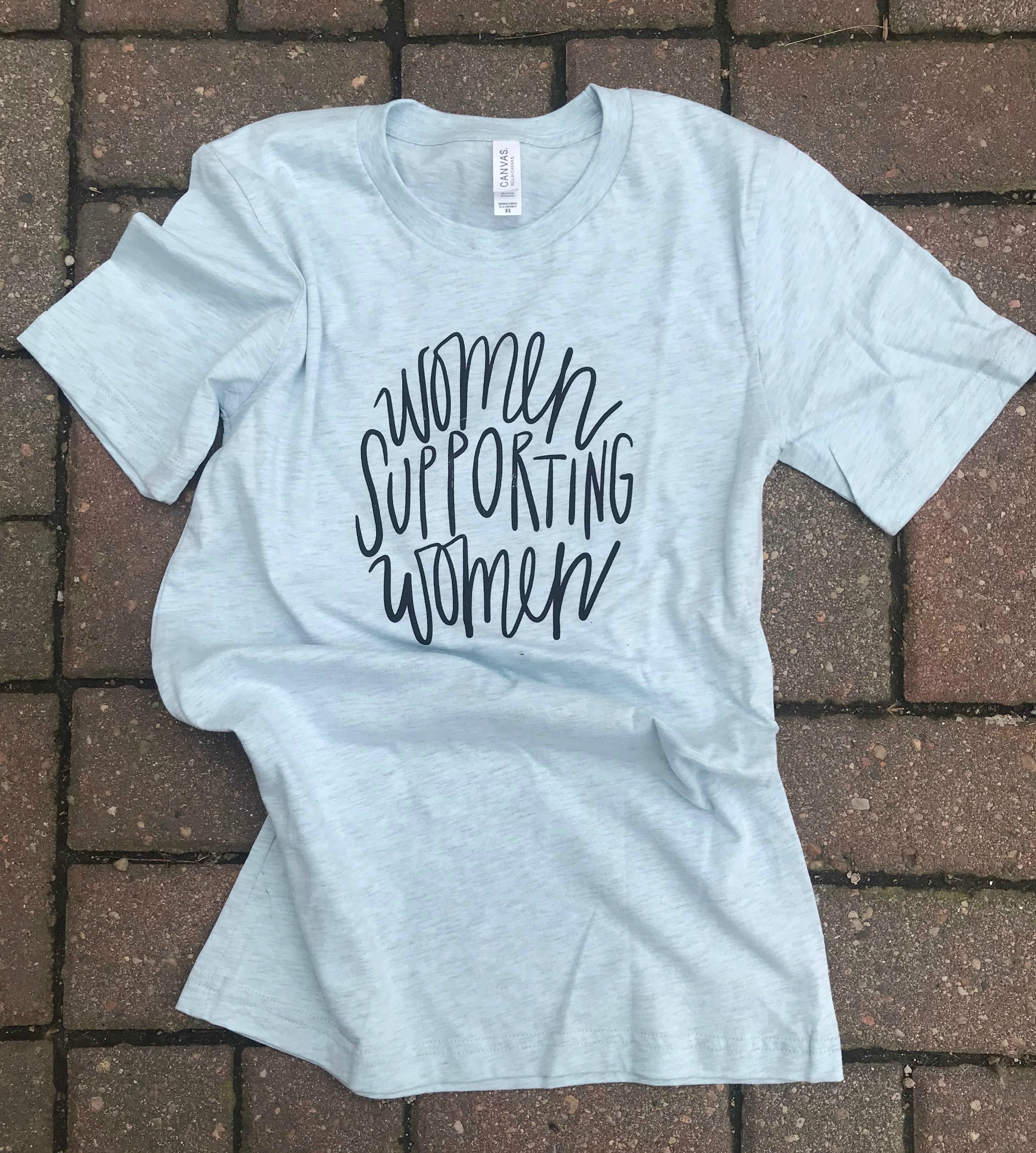 Women Supporting Women
#WomenSupportingWomen will gift 50% of sales from each shirt sold to an artist to help the selected artist move their business or project a step forward. This listing is for the tee shirt only. To view the sweatshirt, please click here.
For the months of September and October 50% of sales will go to elle roberts. elle roberts is a writer, artist, and facilitator based in Indianapolis, exploring the connections and collisions between the political, personal, and poetic. She shares her essays, music, and political education workshops in community spaces throughout and beyond Central Indiana. You can engage with her work at elleiswrite.co, and when she's not working, you can usually find her twirling on a dance floor.
#WomenSupportingWomen is project launched in April 2018 by Martha Latta of Sunday Afternoon Housewife. Martha knows it is to truly important to support her fellow artist, and the idea of Women Supporting Women was conceived to assist women in her community grow their art or business.
Since 2018, over $5,000 has been gifted directly to women artists. Join us in October 2019 for the release of the Women Supporting Women mini-documentary and celebrate the successes of the project. More details can be found on our Facebook Event.
Art work for this shirt was created by a woman (Sarah of Imy's Joy) and is printed by and in house by the women of Sunday Afternoon Housewife.
This tee shirt available on a heather prism ice blue colored tee. It is a true to size, pre-shrunk unisex tee. Unisex tees are super-soft, fine jersey tees and printed with black ink.
The technical stuff: Normal care for your shirts is for you to wash it inside-out on the normal or gentle cycle. Use a mild detergent.
Shirts come in sizes extra small, small, medium, large, and extra large, and XXL. Please select your size at checkout. Shirts will be shipped to you in a padded envelope with USPS tracking. The tracking number will be sent to you when it ships.
Shipping: Most all shirts are printed to order, so please allow a minimum of 5-7 days for your shirt to ship. Please note that it may take over 7 days for your order to arrive.
Satisfaction is always guaranteed, so please contact us directly with any concerns.